If you're looking for an accounting job right now, you can practically write your own contract – with a generous pay cheque to match. But what should firms be doing to ensure they keep top staff?
If you're a finance professional considering a job move, now is a great time. On the other hand, it's a terrible time to be recruiting and retaining talent.
Some firms are offering sign-on bonuses and accelerated promotions to sweeten the deal. Others are offering to retrain candidates from tax to audit, or vice versa.
While money is a key driver in a candidate's decision to switch firms, work-life balance is a major motivator for many. For some, no amount of money is worth working 13-hour days, or a long commute.
Finding the perfect candidate to recruit for your company can be a tedious job. Fortunately, there are expert recruiters out there who know exactly what to do to locate these people. These individuals can work closely with you to find out what you need from a candidate, before selecting the one that suits you best. If you are looking for a recruitment expert in Australia, look no further than our top 5 list.
We always say that people are the most important part of a business, but do any of us actually put in the effort so it's not just all talk?
As a recruitment professional and an accountant myself – I wanted to present everyone with numbers, evidence and questions that would aid us in becoming remarkable industry leaders not just in servicing our clients but in making sure that employee engagement and retention is top notch, which in the long run would help us build a much better practice.
For more videos and interviews please go to our Youtube channel or Linkedin page.
The Accounting Business Expo was held in Sydney at the International Convention Centre on 28 and 29 April. For those of you who didn't make it let me give you a taste of what you missed. This was the first ABE since 2019 and it is effectively a combination of suppliers to the accounting industry (dominated by software vendors) showing their wares and short (20 minute) education sessions running concurrently in multiple mini theatres.
For me it was a great opportunity to catch up face to face with people in our profession that I've not seen for some time. And of course, in my role as an accounting firm coach, mentor and consultant, to keep uptodate with what's going on.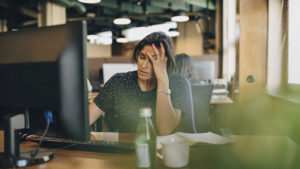 Ever feel overwhelmed by the number of tasks being delegated to you by co-workers? Chances are you've experienced "hot potato" workflow.
It's a term coined by Andrew Filev, founder and CEO of workflow management company Wrike, and refers to tasks that are rapidly taken on and passed off without much consideration for the person receiving the extra work. This potentially contributes to tasks getting dropped while also causing undue stress to employees.
It's a trend that has been turbocharged in many workplaces during the pandemic.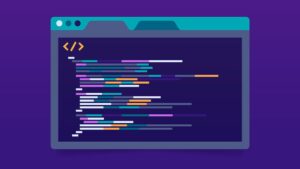 Python is no longer just the preserve of programmers, nor is Agile only for project managers, as demand for accountancy and finance professionals who can sprint and code continues to run hot.
At a glance
The demand for specialist programming and data analytics skills has been growing for more than five years.
The uncertain financial scenarios brought about the pandemic have boosted this demand further across multiple industries and sectors.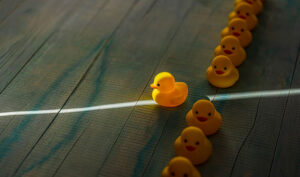 A strong résumé and LinkedIn profile go hand in hand when showcasing accounting experience. Here are four tips to try.
The average employer spends just eight seconds reading a CV before deciding whether to progress it or reject it. What will make your CV stand out from the rest?
"With accounting and finance CVs, we want to be able to very quickly identify relevant systems, industries and key skills," says Erin Devlin, managing director Victoria at recruitment consultancy people2people and author of Get the Job You Really Want.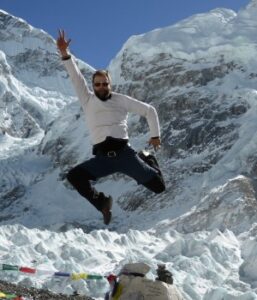 30under30 is an Anthill initiative launched in early 2008 to encourage and promote entrepreneurship among young Australians.
Each year, we invite our readers to nominate young Australian entrepreneurs deserving of recognition for their outstanding entrepreneurial endeavours.
"It's not a dating agency!" Michael Edelstein immediately points out about his business. "It's a niche recruitment company that focuses on accountants within public practice."